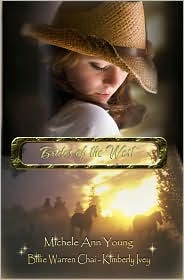 Three courageous women--Tess, Evangeline, and Annabelle--journey to Texas to find love with men they've never met.
5 Spur Review. *Nominated for Best Western Romance of 2008 at Love Western Romances.
5 Cup Review at Coffee Time Romance. "I highly recommend this read." Cherokee
5 Star Review at Amazon. "For an engrossing read with splendid original stories I highly encourage reader's to pick up a copy of this marvelous anthology." Marilyn Rondeau
REVIEWER'S CHOICE AWARD RECIPIENT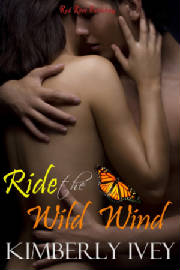 When Halle Brooks' life in the present ends, she is catapulted back in time to 1863 New Mexico Territory. But soon after arriving, Halle is kidnapped by the notorious outlaw, Antonio Whitehorse. A fast-paced, sweeping tale of love and survival.

REVIEWER'S CHOICE AWARD 2010

Two Lips Reviews
Purchase NO LAW AGAINST LOVE 2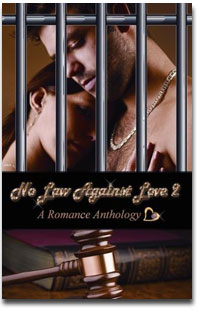 Purchase THE GIFT OF YOU (Digital) $2.00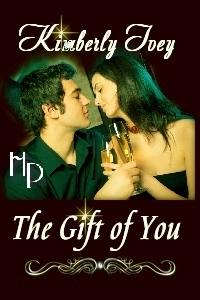 Click Here to Purchase THE DARKNESS AND THE DREAMS $1.75 (Digital)
Awarded 5th Place for Best Romance Short Story of 2006 in the Preditors and Editors Reader's Poll.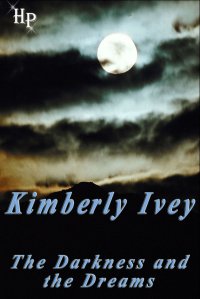 Purchase Second Time Around Anthology
5 Star Review from Romantic Times